Wall Decorations elevate a space and bring a touch of warmth and expression to make your house a home!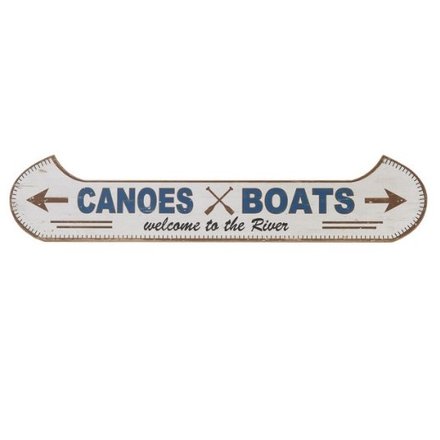 $30.00
Canoes & Boats- Welcome to the River! This welcoming sign is perfect for a lake home!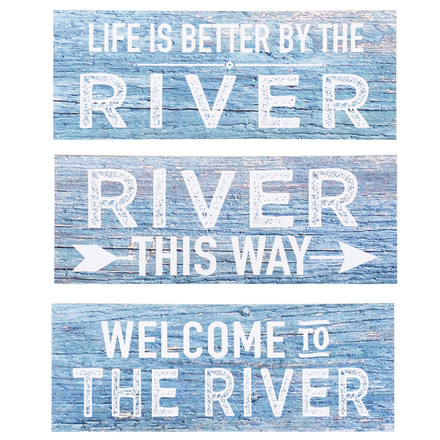 $50.00
Welcome to the river! Life is better by the river! River this way!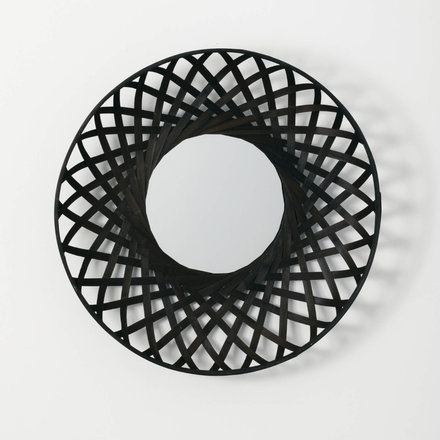 $210.50
BAMBOO WOVEN SILVER WALL MIRROR MIR157