Dark chocolates that will make your mouth water and satisfy every sweet tooth.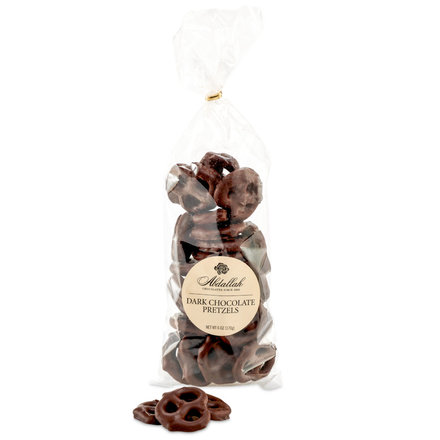 $8.50
Chocolate Pretzels are a classic candy that many people love. But you've never had them paired with our world famous, gourmet dark chocolate.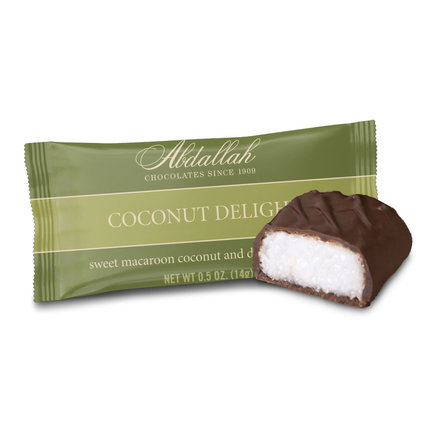 $0.90
Coconut delights are a chocolate delight featuring the finest dark chocolate and coconut interior. The sweet treat is perfect for coconut lovers and dark chocolate lovers alike.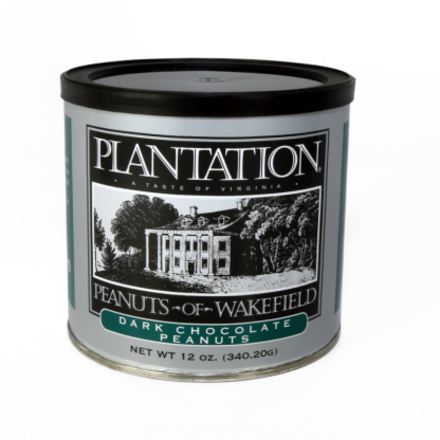 $13.00
For the health-conscious chocolate lover! Fine roasted peanuts are dipped once in premium, rich, dark chocolate that is loaded with natural antioxidants. Elegant enough for any party yet perfect for a simple snack.