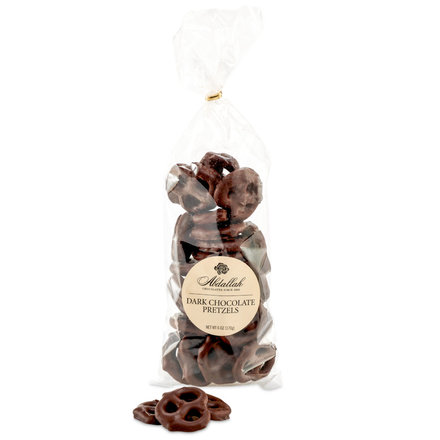 $8.50
Chocolate Pretzels are a classic candy that many people love. But you've never had them paired with our world famous, gourmet dark chocolate.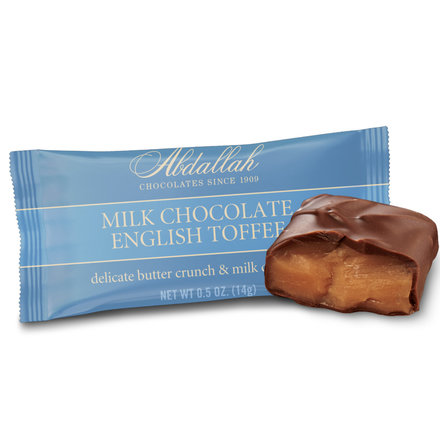 $0.75
Love buttercrunch toffee? English toffee singles by Abdallah Candies mixes tender buttercrunch toffee center with gourmet milk chocolate in conveniently wrapped packaging. Perfect for any occasion, including taking on the go or sharing with others.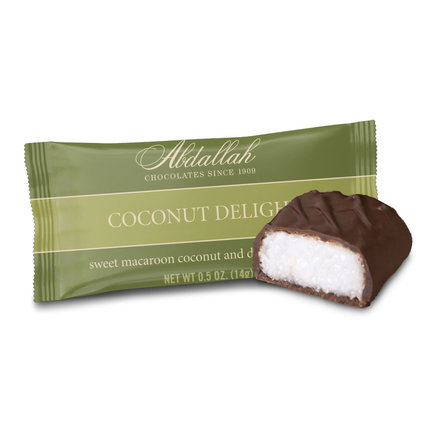 $0.90
Coconut delights are a chocolate delight featuring the finest dark chocolate and coconut interior. The sweet treat is perfect for coconut lovers and dark chocolate lovers alike.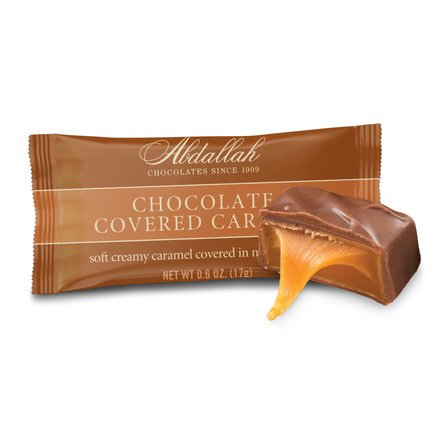 $0.75
These chocolate covered caramels are a classic candy that everyone will love. If you have a special occasion coming up that calls for getting a gift or leaving candy out for some guests, our chocolate caramels are perfect.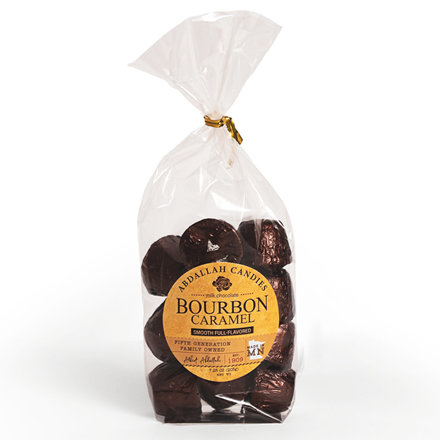 $9.50
Smooth full-flavored bourbon caramel covered in milk chocolate.

7.5 oz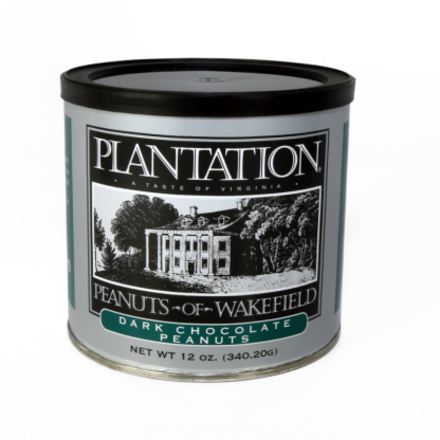 $13.00
For the health-conscious chocolate lover! Fine roasted peanuts are dipped once in premium, rich, dark chocolate that is loaded with natural antioxidants. Elegant enough for any party yet perfect for a simple snack.