Delicious Jams & Spreads perfect for charcuterie boards, hosting, gifts, or just to have on hand in every kitchen!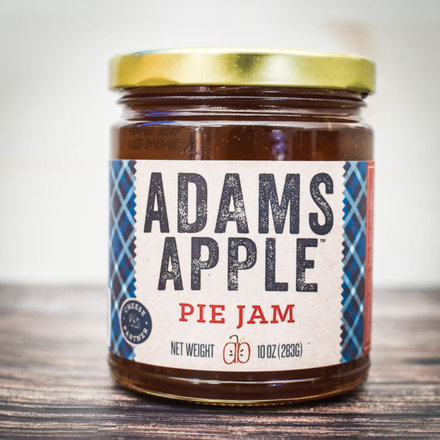 $10.00
Filled with chunks of Granny Smith apples and spices you'd find in an apple pie, this is one of our most beloved top sellers. Like apple pie in a jar.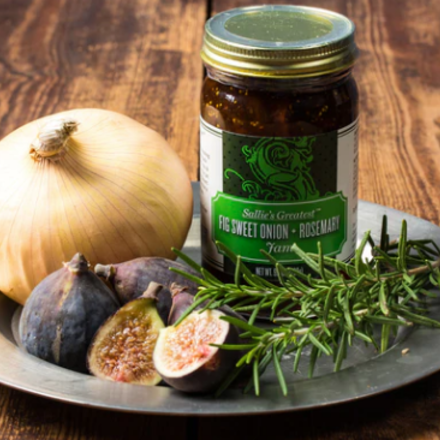 $11.00
This savory combination of figs, sweet onions and rosemary is one you don't want to miss. Serve it with an assortment of cheeses—think blue cheese, goat cheese or brie—as an appetizer with a loaf of crusty, warm French bread.