$10.50
This is my original recipe - the one that started Adams Apple Co. "Tastes like fall" or "Tastes like memories" are just a few comments I've heard from customers. This is our all time best seller.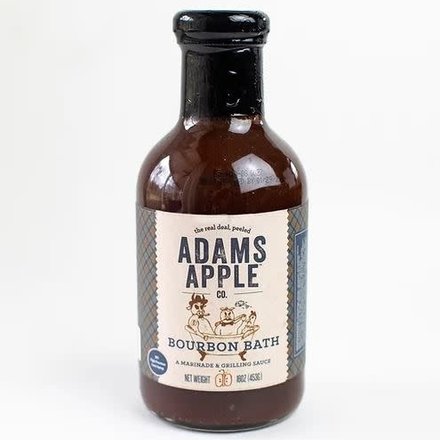 $11.00
A bold (and a tad spicy) marinade and grilling sauce. Use as a steak sauce or shrimp cocktail sauce, pulled pork bbq sauce, put on grilled salmon, ribs, meatballs, and much more.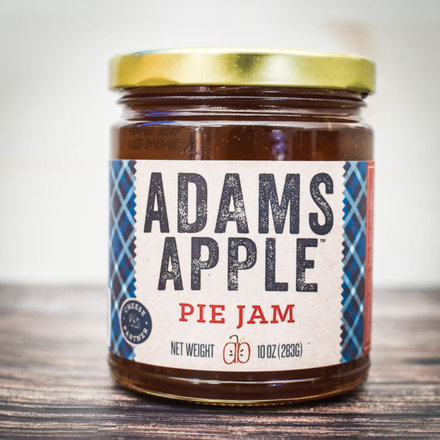 $10.00
Filled with chunks of Granny Smith apples and spices you'd find in an apple pie, this is one of our most beloved top sellers. Like apple pie in a jar.