Baby Shower/Birthday Gifts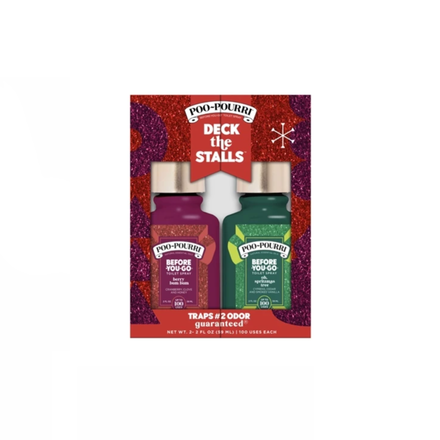 $20.00
Deck The Stalls 2 oz Poo-Pourri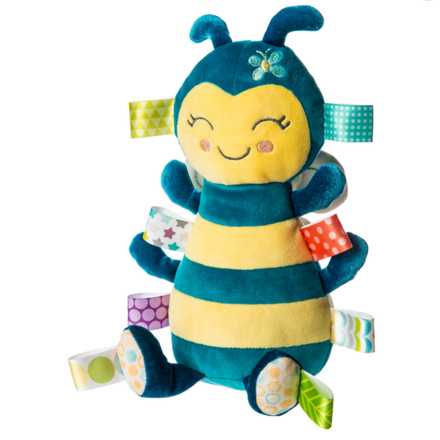 $22.00
Taggies Fuzzy Buzzy Bee Soft Toy – 11″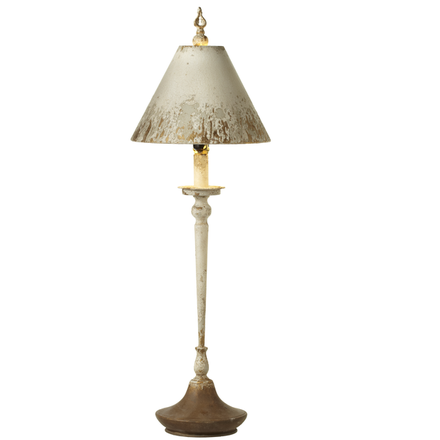 $346.50
A beautiful french country style distressed white and gold buffet lamp! Perfect on it's own or as a set.
$200.00
Our Yoshis Black Table Lamp is made of ceramic with red spots hand-painted on a black field. The metal base in an antique brass finish contrasts the off-white shantung shade on this black lamp.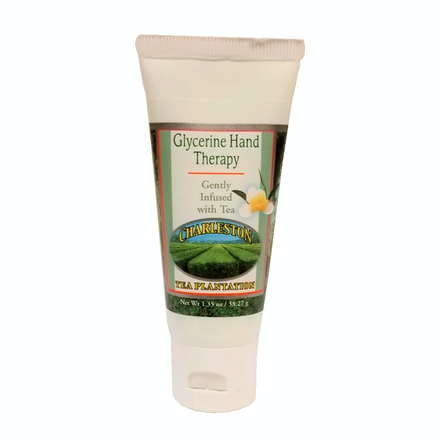 $10.00
Recharge dry skin with soothing hand lotion from Camille Beckman, that is gently infused with tea from our Charleston Tea Garden.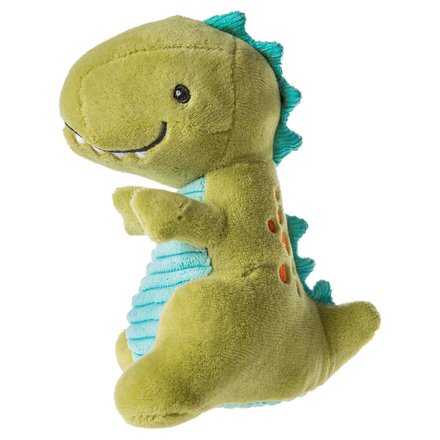 $10.00
The use of different textures on this Rattle Stuffed Animal is sure to stimulate your child during play. The dinosaur rattle features soft, textured spikes and spots, an embroidered face, and a soft textured lined stomach.