63 Men's Shave Soap in Tin 29620SV
014190
Our Price:
$20.75
& FREE SHIPPING on all orders over $99
---
Pre de Provence 63 Men's Shave Soap in Tin
+
-
Product Description
Pre de Provence Men's Shave Soap (150g). 
Enriched with Shea butter, this fragrant shave soap helps to nourish and hydrate your skin. Make lather with wet brush and apply to damp skin. Shave. Rinse. 
+
-
Sizing
| | |
| --- | --- |
| Size X: | 0 |
| Size Y: | 0 |
| Size Z: | 0 |
| Volume: | 0 |
| Weight: | 0 |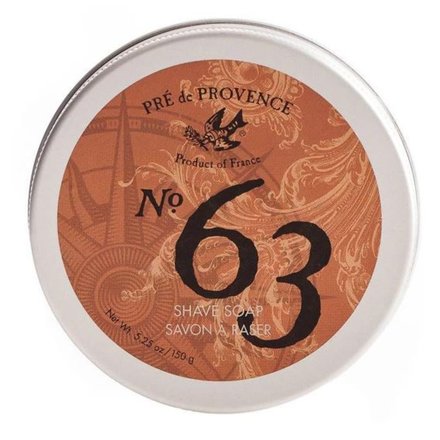 $20.75
Pre de Provence 63 Men's Shave Soap in Tin
You May Also Like